Baltc Sea with Luxury Tall Ship
Description
Sailing trip Baltic Sea - luxurious vacation in the nearby summer paradise
Do you sometimes longingly look after AIDA and fear 3000 passengers on board? Then come on board. Experience disgusting holiday stage with individuality, natur and enjoyment on a luxurious tall ship with white square sails. Rediscover your favorite places on the Baltic Sea. Set sail in Copenhagen and see the Little Mermaid and the Swedish King's yacht. Marvel at the gigantic Öresund Bridge and huge wind farms. Look forward to an authentic sailing experience. Enjoy rights in the privacy of your cabin or spend the night on deck under the sky. The chef spoiled you with supervised creations.
This means your vacation: Enjoy the sunrise and the color change in the sky. Part of breakfast You have an aromatic coffee and a related breakfast buffet. The chef spoiled you with a fried egg and fruit salad or omelet.

Then we raise the anchor. You now have the choice: You can make yourself comfortable with a book and a favorite place on the spacious deck. Or you simply do nothing and have a good place to have the feeling of freedom on deck or net on the bowsprit. Or do you prefer to help with the setting of the sails or even do the helm? Have you seen a tall ship being navigated? Try it out!

There is time to explore ports and islands. The chef has a delicous 3-course menu for dinner. The sunset creates in the sky all colors of the painter's palette.


A Nordic summer dream for connoisseurs. Book just now.
---
Dates
Sailing with the Stad Amsterdam in the Baltic Sea and North Sea.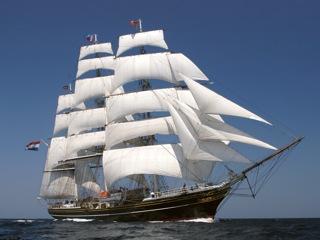 Luxury on the Baltic Sea
14.06.-22.06.2020
from Copenhagen to Kiel
Planned Route with 24 hour stops in Klintholm/Mön, Lübeck, Ærø und Sonderborg.
Price for the double cabin 1895 Euro per person.

Price in Euro per person including full board with fresh fruits,water, coffee, tea and soft drinks during the meals. cabin categories: 3 bed cabin, 2 bed cabin, single cabin. The 2 bed cabin with a double bed can be booked for an additional fee of 250 Euro.

___________________________________________________________________
Overview
Relaxed yacht sailing cruise with hotel service
Experience
You are the guest and you may relax.
For the ones who want, may be part of the maneuver and be part of the watch crew. Everything is possible, nothing is neccesary.
Route will be sailed according to wind and weather conditions.
activities
Swim from the ship.
Snorkling and diving.
Watersports.
BBQ on the beach.
Field trips .
If intrested: trim sails, steer the ship.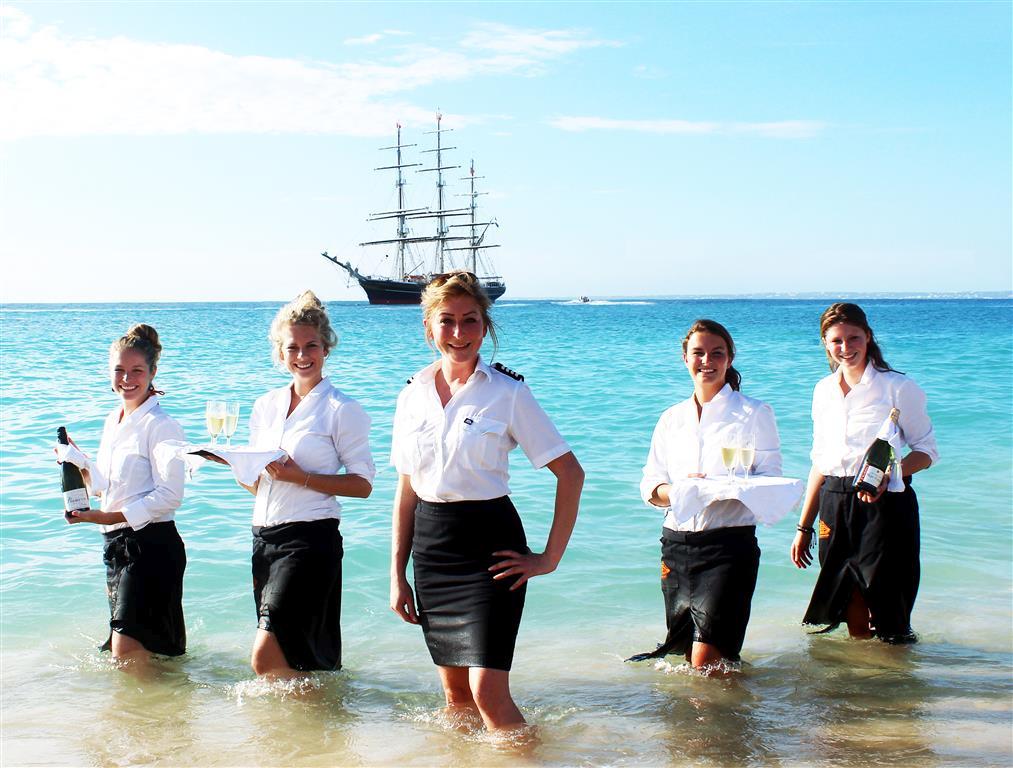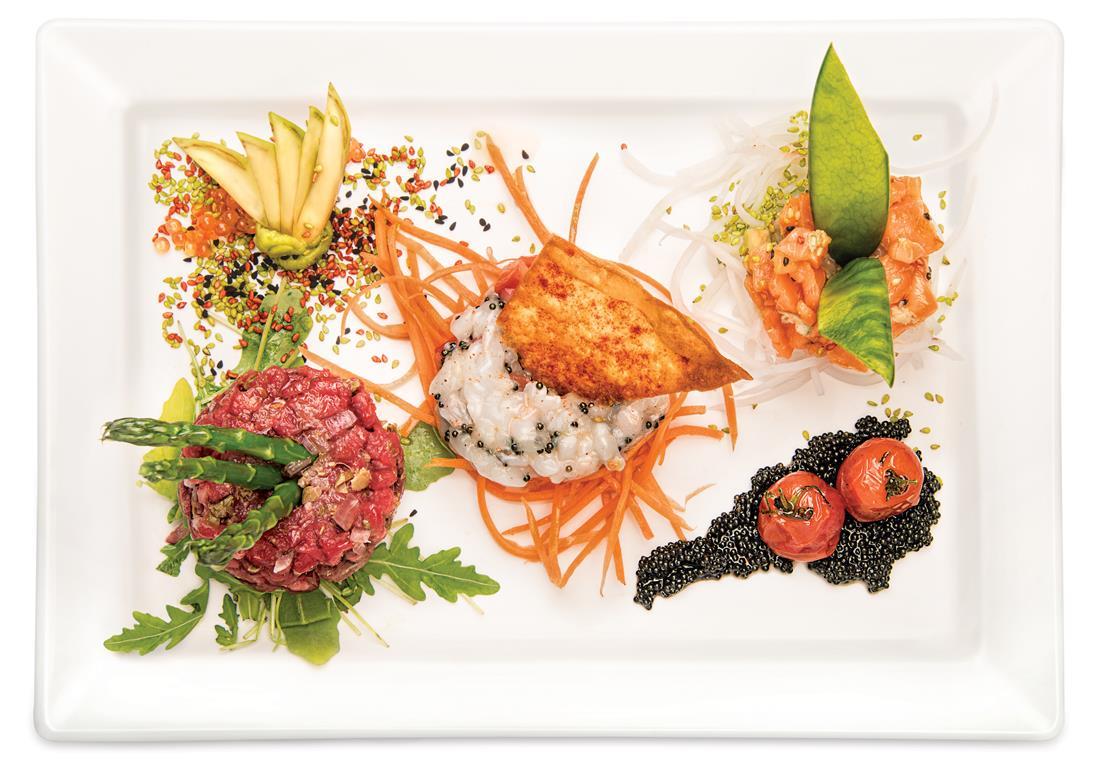 Included Service
Sailing cruise in the booked category
Full board with fresh fruits, water,coffee, tea. Bedding and towels
Additional ship costs (port fees, fuel, cleaning)
Nautical miles confirmation
An excellent cook will prepare the dishes on board with local ingredients
Cabins are cleaned regularly
Information
To be paid on board: Drinks, tips, watersports, field trips.
Dresscode: relaxed and casual.
Sailing knowledge: not necessary.
Cabins
Flexible spacious double cabins, with a maritime flair
14 cabins with 2 single beds and an ensuite privat bathroom. During the day you will be able to transform the bed into a couch. If necessary a bunk bed can be placed ontop of each bed.
In some cabins it is possible to have placed either a double bed or two single beds.
---