Under African Sun - Tall Ship to Cap Verde
Description
Sun, palm trees and sail under the African sun.

Explore a more original archipelago with spectacular landscapes and a vibrant cultural mix of Africa, South America and Europe. Off the African coast individuals found on each island an authentic world of its volcanic landscapes in port cities with a colonial charm, lush green mountain and beautiful tart.

Enjoy exploring the indescribable feeling of sailing at sea from distant islands. It is planned to visit six of the unique pearls in the Atlantic and explore. We are fascinated by the breathtaking night sky as we anchor in a sheltered bay or sail with the trade winds in the night.

Forget the winter under the African sun.

The traditional sailing trip, you are involved in the sailing maneuvers, may even go to the helm or relax and unwind.

Guests and crew were in the past winter season so much that they want to come back.
When are you going?
---
Termine
Mit der Eye of the Wind auf der Ostsee
Durch den NO-Kanal
12.05. bis 16.05.2020 ab Euro 840
Von Hamburg nach Kiel


Dänische Südsee
16.05. bis 20.05.2020 ab Euro 1.040
20.05. bis 24.05.2020 ab Euro 1.040 mit Teilnahme an der Rum-Regatta
10.06. bis 13.06.2020 ab Euro 780
13.06. bis 17.06.2020 ab Euro 1.040
Ab/an Kiel


Öresund
30.05. bis 04.06.2020 ab Euro 1.300
Von Kopenhagen nach Rostock


Hafenstädte Rostock, Lübeck, Kiel
04.06. bis 10.06.2020 ab Euro 1.560
Von Rostock nach Kiel

31.07. bis 04.08.2020 ab Euro 1.040
Von Rügen nach Rostock


Süd-Skandinavien
30.06. bis 04.07.2020 ab Euro 1.040
Von Kiel nach Kopenhagen

04.07. bis 11.07.2020 ab Euro 1.820
Von Kopenhagen nach Kalmar

11.07. bis 18.07.2020 ab Euro 1.820
Von Kalmar nach Stockholm

18.07. bis 25.07.2020 ab Euro 1.820
Von Stockholm nach Karlsrona


Öresund, Kattegat und Westschweden
10.08. bis 15.08.2020 ab Euro 1.300
Von Rostock nach Malmö

15.08. bis 22.08.2020 ab Euro 1.820
Von Malmö nach Aarhus

22.08. bis 29.08.2020 ab Euro 1.820
Von Aarhus nach Göteborg

29.08. bis 05.09.2020
05.09. bis 12.09.2020
Ab/an Göteborg ab Euro 1.820

12.09. bis 19.09.2020
Von Göteborg nach Kiel ab Euro 1.820


Verlinktes Drop wurde nicht gefunden!
Verlinktes Drop wurde nicht gefunden!
___________________________________________________________________
Überblick
Entspannte Tallship-Reise mit Service
Erlebnis
Sie dürfen jeden Tag entscheiden, ob sie aktiv dabei sind oder lieber entspannen.
Route richtet sich nach dem Wind.
Aktivitäten
Segeln
Baden, Schwimmen, Schnorcheln vom Schiff
Landgang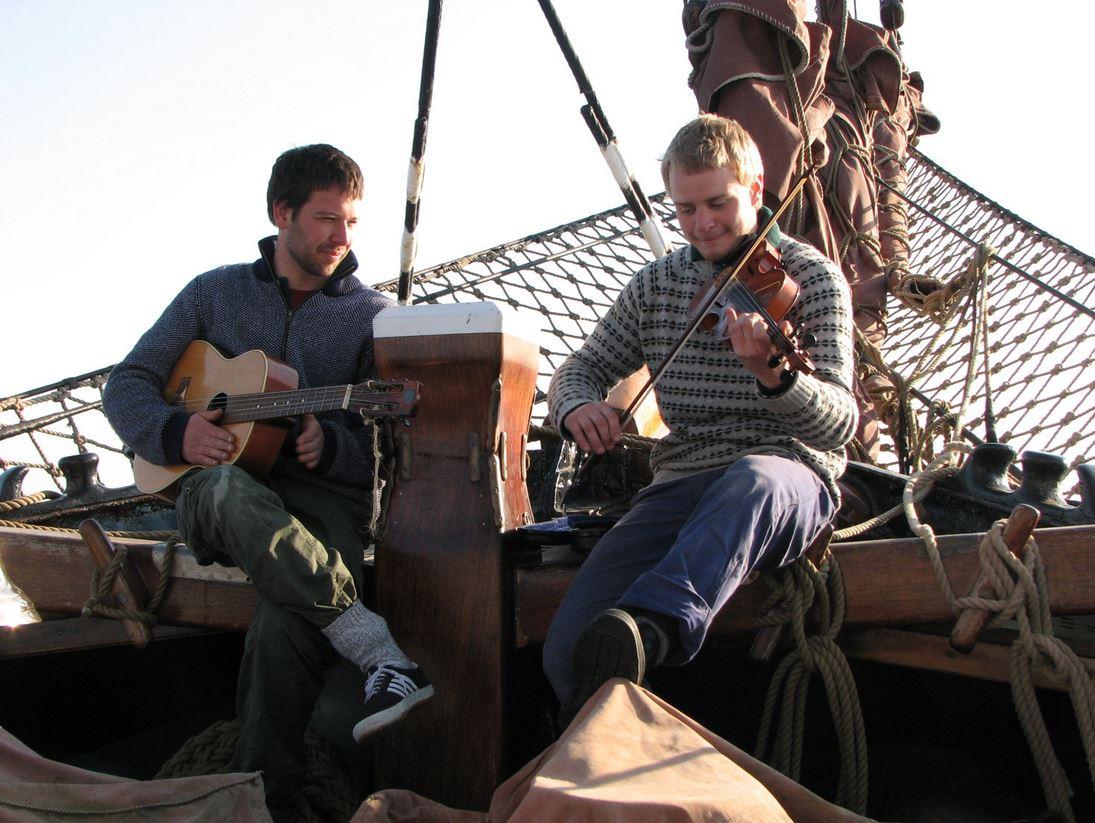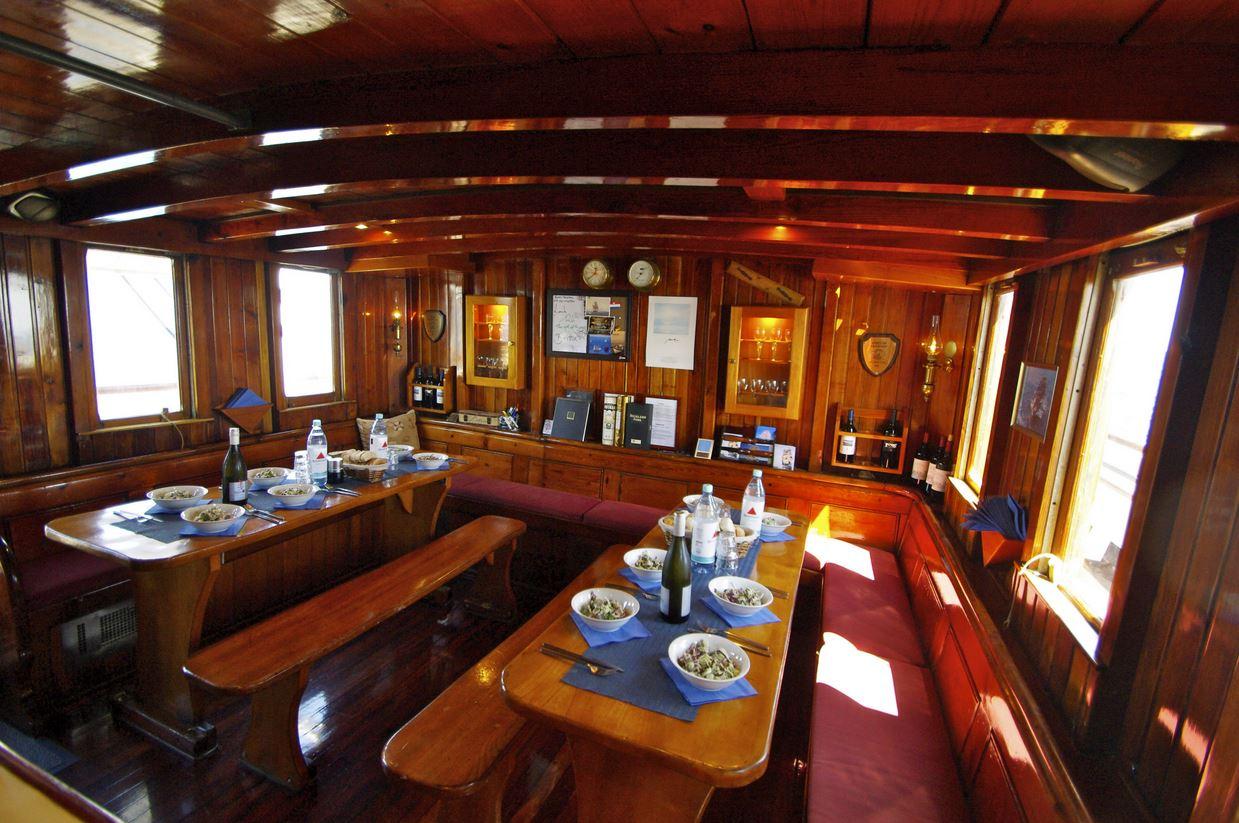 Inkludierte Leistungen
Segelreise mit Übernachtung an Bord
Vollpension (Frühstück, Lunch, Dinner), Wasser, Kaffee, Tee
Ein Koch bereitet die Mahlzeiten an Bord aus regionalen Zutaten zu.
Bettwäsche, Handtücher und Strandtücher.
Informationen
Zusätzliche Kosten, die Sie vor Ort zahlen: Getränke, Transfers, Landausflüge
Kleidungsstil: leger und entspannt.
Segelkenntnisse: nicht erforderlich.
Schiff
Segelschiff Eye of the Wind
Die mehr als 100 Jahre alte herrliche Brigg Eye of the Wind ist beliebt für hochwertige Trainingstörns zum Teambuildung bei Unternehmen. Das liebevoll gestaurierte und ehr gepflegte Schiff eines deutschen Eigners segelt auf allen Weltmeeren.

Die Eye of the Wind wird traditionell und von Hand gesegelt. Bei dem Segeltörn mit Eye of the Wind entdscheidet jeder Gast ob er aktiv dabei sein oder sich einfach erholen möchte. Wer will genießt bei gutem Wetter den Ausblick aus dem Mast.

Der wunderschöne Segler hat mehrmals die Welt umsegelt und in diversen Hollywoodstreifen mitgespielt.

Länge: 40,00 m
Gäste: 12
Stammbesatzung: 8
Unterbringung in Doppelkabinen mit eignem Bad.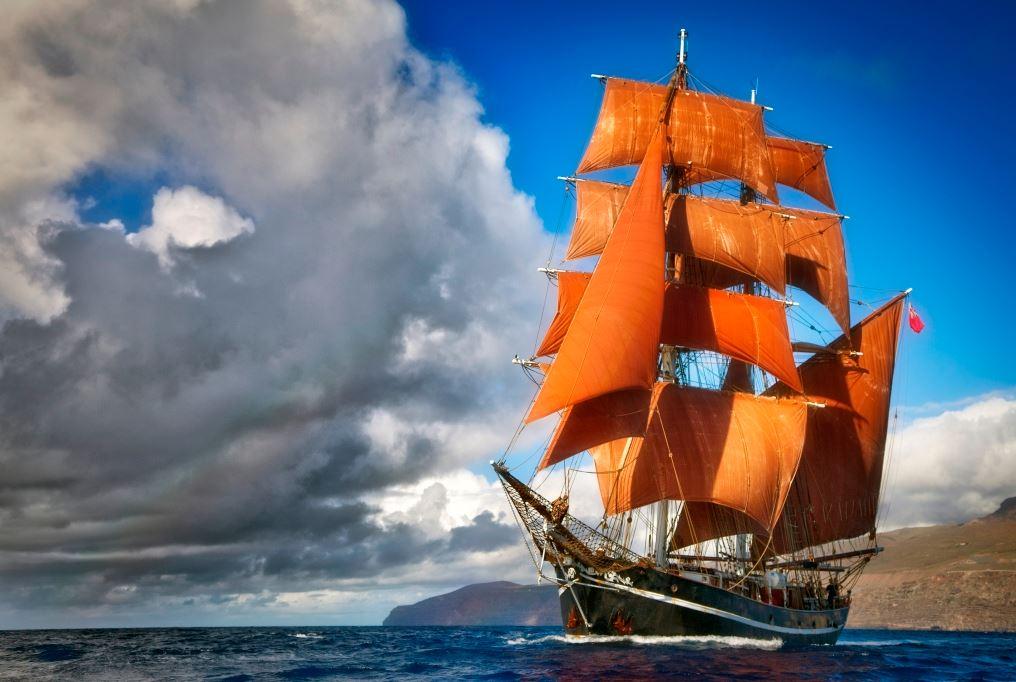 ___________________________________________________________________
---